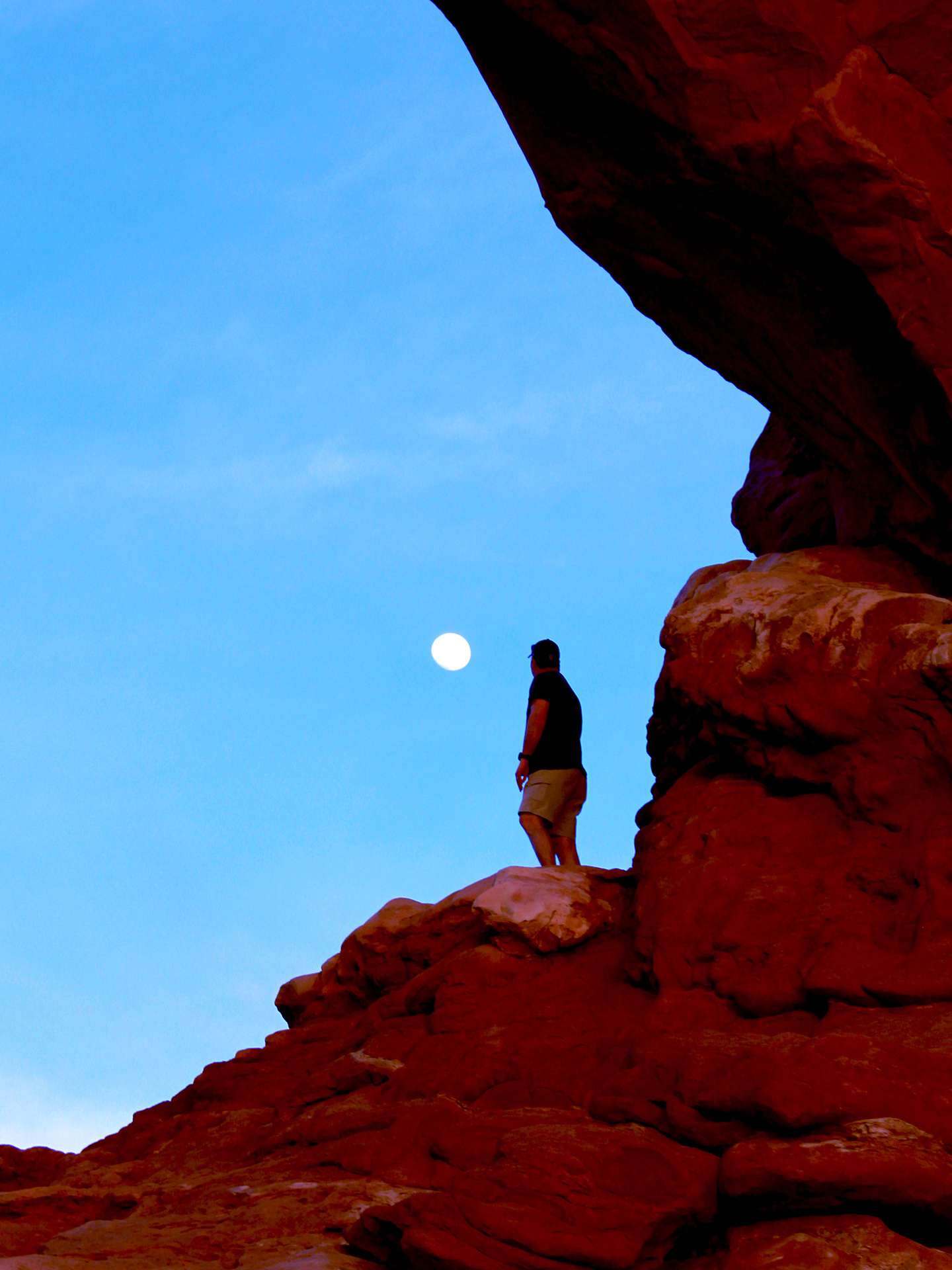 Do you know who you are? You are not your job title, the type of car you own, the size of house that you live in, or how much property you own. You are a beautiful soul inside and out who is waiting patiently to open up and shine for the world to see. The time is now to find yourself and step into your true being.  How do I get there?
Start by answering these three simple questions then chose an option below:
If money didn't exist and you do anything you want to help humanity, what would you want to do?
What is your biggest passion in life?
What is your biggest weakness?
There are two ways we can do this:
QHHT - We can take the fast track and do a QHHT session (a one-time, 4-5 hours, in person)
Or a slower, steady approach:
Life Purpose Coaching - 8-12 hours over 2 to 3 months, remotely.
Or a combination of both.
I love both of these methods because I can guide you to find answers to your own questions. I am not a psychologist or a counselor that tells you what to work on or what to do. I will gracefully facilitate your sacred journey through either method that you choose.
Through the QHHT process, I am also able to assist your pets healing and get a deep understanding of their purpose in your life. Tighten your britches because this is going to happen faster and easier than you think. Are you ready?
QHHT Life Coaching
If you have come out of your QHHT session needing someone to hold you accountable for making the necessary changes for a healthier happier life, I also have a minimum 9 week package available. The "Self-Exploration" and clearing fears and block will already be complete. We will begin with setting your goals and then we will set up weekly check-ins to hold you accountable. This will ensure that you are listening to your recording and following through with the advice of your higher self.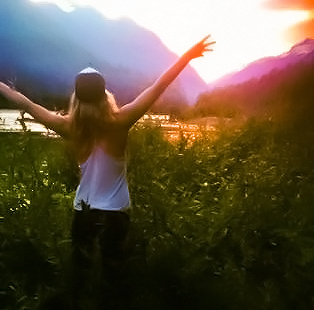 Life Purpose Coaching -
In-person/phone/online
Do you know how a lot of men and women in midlife get to a crossroad and cannot find purpose in their lives? I am a Life Purpose Coach and I will use some amazing tools to help you find happiness, become more successful, and live more adventures.
So many people are sick of doing what they "Should" be doing and searching for more meaning in their lives. It is my mission to help people explore their past, heal the present, and step into their true life purpose. I am your guide to finding your own answers and self healing. I do not tell you what or how to do anything. This is the secret to your success.
According to a research team led by Pillippa Lally, a health psychology researcher at University College in London, figured out it takes on average 66 days to form a new habit. Therefore, my minimum coaching package is 9 weeks. Our first few sessions, I will get to know you and we will review homework called "Self-Exploration." We will also seek out and conquer any fears or blocks that may be holding you back.  Once you figure out which road to take, I will assist you in setting reachable SMART goals. When you have your momentum going, sessions can be as simple as a weekly 20 minute phone call to check in.
Most importantly, I offer a free 30 minute intake session to learn about you and to figure out which tools will best help you. This free session is also important for my client resonate with me before entering into a long term plan. Thank you and I so look forward to hearing from you.
Contact Amy
Contact me now to set up a free 30 minute consultation. I will call you as soon as I am available. This is a great time to ask all of your questions about the process and decide which method is best for you.